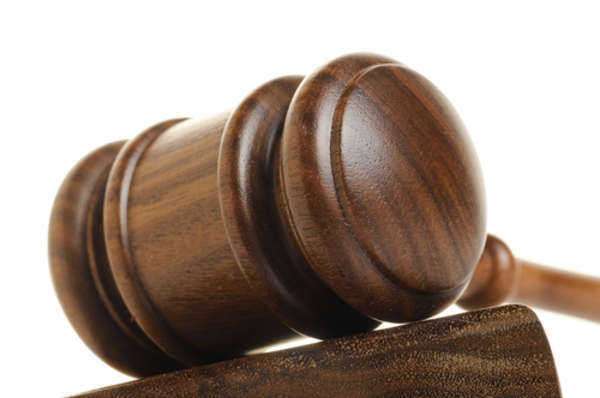 The 2000 census was carried out for the population of the United States and is more commonly known as simply US Census 2000. As such, the 2000 Census, like all other American censuses, was under the administrative purview of the Census Bureau of the United States government. Among other things, US Census 2000 can be distinguished in terms of the history of the country as having been, when it was conducted, the largest-ever effort in civil administration.
Records generated from the 2000 census in the United States can be looked into at the location of the system of the Integrated Public Use Microdata Series. In terms of the history specifically of the US Census, the US Census 2000 stands as the twenty-fourth to have been carried out in the country.
The results of the 2000 census, when tabulated, indicated that the country had 281,421,906 residents, in comparison with the figure of 248,709,873 in the U.S. at the point of the previous US census in 1990. As such, it was determined that the ten-year gap between the two censuses had seen the U.S. population experiencing a 13.2% rise in numbers.
Various options for documentation were available for US Census 2000 respondents, with some 16% of the people covered under the survey choosing to take the longest version available and provide answers to more than 100 queries. Among the issues arising from the 2000 census, various concerns raised include those of redistricting not in Utah's favor and the counting of gay and lesbian couples.
Comments
comments