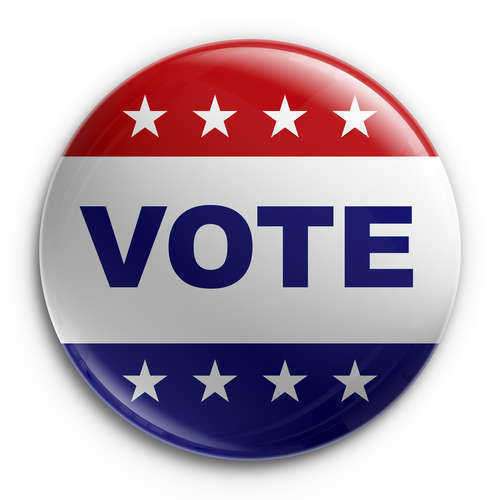 Congressional elections are a very serious matters regarding the American public. For those who want to run for congress, there is a long build-up to a congressional election. Often, individuals who are running for congress come out of political or law backgrounds; these are lawyers, prosecutors, politicians and various other highly-educated and knowledgeable professionals regarding law and government.
Regarding what particular congressional body a person desires to obtain a position in, there are different requirements. For the House of Representatives, the individual must be at least 25 years old, and living in the district that they are representing.
Furthermore, any individual who is running for a position in the House of Representatives has to have been a legal citizen of the United States for at least 7 years. There are no specific qualifications necessary to obtain a house representative position. However, it is important to network and make close, political affiliations.
An individual has to become and candidate from a party, in order to gain backing and be able to attempt a congressional campaign. Individuals who are run for congress and want to be in the Senate have to be a resident of the state that they are representing. Furthermore, there are only two senator positions per state, which makes this race a much tighter one.
In Congressional elections, networking and heavy political backing are essential in order to achieve the votes necessary to gain the win. Once the congressional election is underway, and the candidates have been chosen, it is a matter of campaigning and appealing to the public.
Comments
comments