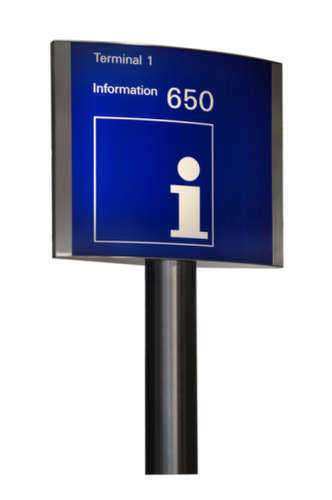 The Gallup Poll is an organization that conducts public opinion polls in the United States and throughout the entire globe. The Gallup Daily Tracking Poll will usually focus on politics, particular in the even of a Presidential Election in the United States and even other countries as well. However, politics is not the only issue that the Gallup Poll will concentrate, often times including certain social and economic considerations as well.
The Gallup Daily Tracking Poll has become quite notorious for effectively and accurately predicting the outcome of Presidential Elections in the United States. Out of the various Presidential Elections in which a Gallup poll was conducted, two notable exceptions where their predictions were not accurate were the Thomas Dewey-Harry S. Truman Election and the Gerald Ford-Jimmy Carter Election.
The Gallup Daily Tracking Poll is part of The Gallup Organization, which is company focused on human resources, statistical research, and management consulting. The Gallup Organization was founded in 1958 by George Gallup after consolidating various polling operations into one umbrella organization. In 1988, The Gallup Organization would be sold to Selection Research, Inc.
Currently, Gallup has more than forty offices throughout the world, with the world headquarters located in Washington, D.C. The headquarters of operations are Omaha, Nebraska, which are overseen by the current Chairman and CEO, Jim Clifton.
Comments
comments