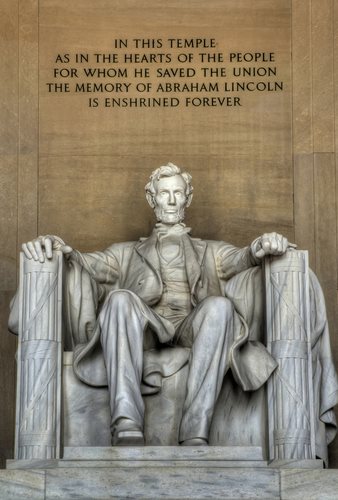 On September 19, the National Archives stated that the two original versions of Lincoln's Emancipation Proclamation will be shown for the first time together in New York from September 21-24, 2012.
The showing is to celebrate the sesquicentennial celebration of the Emancipation Proclamation, and the showing will begin at the Schomburg Center for Research in Black Culture as part of the New York State Museum's traveling exhibition called "The First Step to Freeom: Abraham Lincoln's Preliminary Emancipation Proclamation."
One version is the preliminary, handwritten Proclamation of Abraham Lincoln. The second version is the U.S. Government's official, signed version. In addition to the Emancipation Proclamation, the manuscript of Martin Luther King, Jr.'s speech at the New York Civil War Centennial Commission's Emancipation Proclamation Observance on September 12, 1962 will also be shown.
David S. Ferriero, the Archivist of the United States, said: "As a milestone on the path to slavery's final abolishment, the Emancipation Proclamation has assumed a place among the great documents of human freedom."
The State Education Commissioner, John B. King, Jr. also stated, "He [Dr. Martin Luther King, Jr.] argued that the Emancipation Proclamation proved government could be as powerful force for social justice, but the promise of equality remained unfulfilled. And today, as we celebrate the 150th anniversary, the Proclamation is an important reminder that America is still a work in progress."
The Schomburg Center is located at 515 Malcolm X Boulevard in New York City. You can get free timed reservations online, or you can call 212-491-2207.
The exhibition hours are as follows:
Friday, September 21: 12 to 8 pm
Saturday, September 22: 10 am to 4 pm
Sunday, September 23: 10 am to 8 pm
Monday, September 24: 12 to 8 pm
Source: National Archives