President Obama Declares Federal Disaster in Washington State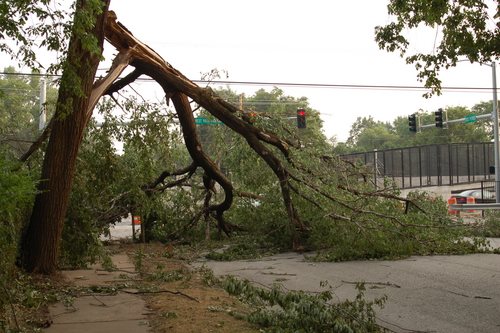 On September 25, 2012, the Federal Emergency Management Agency under the US Department of Homeland Security announced that federal disaster assistance will be provided for state, tribal, and local recoveries for areas that were affected by the severe storms and flooding on July 20, 2012.
FEMA states that funding is available to state governments, as well as eligible local governments and private nonprofit organizations. The support is provided on a cost-sharing basis for work and report on facilities that were damaged in the counties of Ferry and Okanogan and the Confederated Tribes of the Colville Reservation.
The Federal Coordinating Officer for the recovery operations is Kenneth K. Suiso. The Federal Coordinating Officer has made sure to note that other areas may qualify for relief at a late date if the state requests aid for the region after reviewing damage assessments.
According to FEMA, assistance may be provided in the following forms:
· No less than 75 percent of the costs for the repair of damaged public facilities like roads, bridges, utilities, buildings, schools, recreational areas and similar public property
· No less than 75 percent of the costs for damage to non-profit organizations that help with service activities
· No less than 75 percent of the costs for removing debris from certain public areas and emergency services that were used to save lives, protect property, and help with overall public health
· No less than 75 percent of hazard mitigation projects that saved lives and reduced the risk to life and property
In order to apply for assistance, you'll have to attend a series of briefings held by the federal government or state government. Recovery officials will announce the location of these meetings.
Sources: Federal Emergency Management Agency
Comments
comments