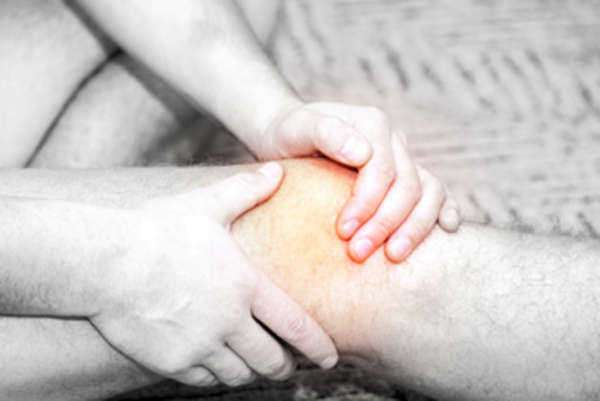 Which state agency do I contact to get IN disability benefits?
One will be able to secure an Indiana disability benefit by contacting the Indiana Disability Determination Bureau. The IDDB helps to determine eligibility for federal disability benefits through the Social Security Disability. The IDDB will determine eligibility for IN disability benefit based on the eligibly set by the local SSD offices and other state and federal standards.
How is disability defined for IN disability benefits?
When IDDB looks at your application for Indiana disability benefits, they are looking to determine if the applicant has lost the ability to engage in gainful activity, meaning they cannot work. Either impairments that lead to death or impairments that makes a person incapable for more than year are generally eligible for IN disability benefits. There are other standards for those of a certain age, education and work experience. If there are jobs that match the skills, experience and limitation of the applicant for IN disability benefits then they will be denied the Indiana disability benefit they seek.
Can I tell if I am eligible for IN disability benefits?
There is no surefire way to know if you will be able to collect IN disability benefits though standards generally state that to derive any Indiana disability benefits, the individual is prevented from attending school or work. Those that are determined at the very least to have this limitation will be eligible for some Indiana disability benefit, ranging from programs to assist with finding employment to job training and compensation.
Will employment stop me from collecting IN disability benefits?
No, you will be able in some instances to work and receive Indiana disability benefit, especially if the employment is arrangement to be supplemental to the benefits and other help you receive, as determined by SSD and IDDB. In these instances, you will likely have to submit your paystubs and follow all directions to keep the Indiana disability benefit.
Are there other programs supplemental to Indiana disability benefits?
The state of Indiana has the TANF (Temporary Assistance of Needy Families) that will provide cash payment to particularly needy families. The eligibility requirements depend on family size and gross income, if any. One must be a state resident to get this Indiana disability benefit and may not own assets exceeding $1,000 except for the family home. Contact the Division of Family Resources to determine your eligibility and apply online for the monthly benefits. State residency and proof of legal status are both required in order to seek these benefits.
If you are rejected: Indiana disability benefits
If you are rejected from Indiana disability benefits, then you should find an IN disability benefits attorney. These attorneys will be able to help you determine if have a case against the disability determination and will help you to demonstrate that you meet proper requirements to be qualified as disabled and eligible for Indiana disability benefits.
Comments
comments