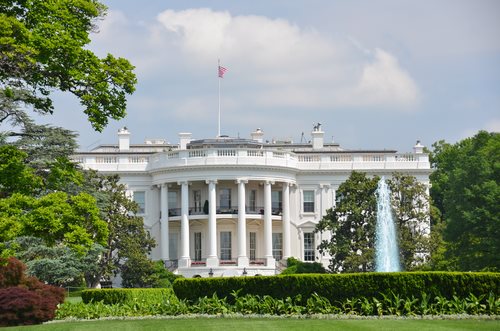 On September 13, 2012, the Department of Housing and Urban Development and the Department of Treasury released the Obama Administration's Housing Scorecard for the month of August.
According to the most recent report, the nation's housing market is still showing signs of strengthening. Officials under the Obama Administration state that the collective recovery is still in a fragile state, but home price improvements have helped about 1.3 million families keep their homes in the first half of 2012.
HUD Acting Assistant Secretary Erika Poethig states: "The Obama Administration's efforts to speed housing recovery are showing clear signs of traction as the scorecard indicators highlight market momentum not seen since before the housing crisis."
She also states: "With median sales prices the highest they've been since the earliest months of the Administration, underwater borrowers down by 11 percent since the end of last year and more than half a million refinances through our enhanced Home Affordable Refinance Program so far this year, it is clear that we're making progress."
Two foreclosure prevention programs under the Obama Administration have continued to show positive results. For example, the Federal Housing Administration (FHA) has given more than 1.4 million loss mitigations and early delinquency interventions. The Making Home Affordable Program has provided more than 1.2 million homeowners with assistance as well.
HUD reports than more than 1 million homeowners have been approved for a permanent HAMP modification as of July which has saved roughly $538 on the average mortgage every month, and collectively, about $14.4 billion so far. HUD also reports that 87% of homeowners who entered the program within the last two years have received permanent modification.
Only two mortgage servicers in the second quarter of 2012 need minor improvement. Seven servicers are in need of moderate improvement.
Source: U.S Department of Housing and Urban Development
Comments
comments