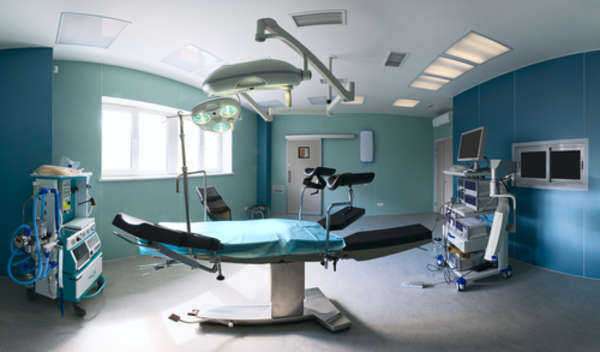 AARP offers Medicare recipients a variety of options to increase the coverage they receive through traditional Medicare plans. The AARP medicare supplements available, must adhere to federal guidelines, but they may differ from plans offered through other Medicare providers. The AARP Medicare part D for example, may include differing deductibles than those offered through other Medicare providers.
AARP medicare complete is a form of addition coverage offered to AARP members. However, AARP does not actually offer the coverage, but instead works with insurance companies to offer addition medi-gap coverage to those that are AARP members and Medicare beneficiaries.
AARP Medicare complete may offer coverage options at a lower cost than many other Medicare providers to those that are members of AARP. In fact, AARP is one of the largest providers of Medicare supplements, such as the AARP Medicare supplement that covers prescription medications.
AARP Medicare part D may be offered through insurance companies such as Aetna, but could be offered at a lower cost through AARP. In fact, AARP is offering many new medi-gap coverage options in concert with Aetna.
AARP offers Medicare beneficiaries the option to have dental coverage, prescription coverage and vision coverage for an additional monthly fee. They also offer medi-gap coverage which helps pay for deductibles and co-payments which would normally be the financial responsibility of the Medicare beneficiary.
Comments
comments