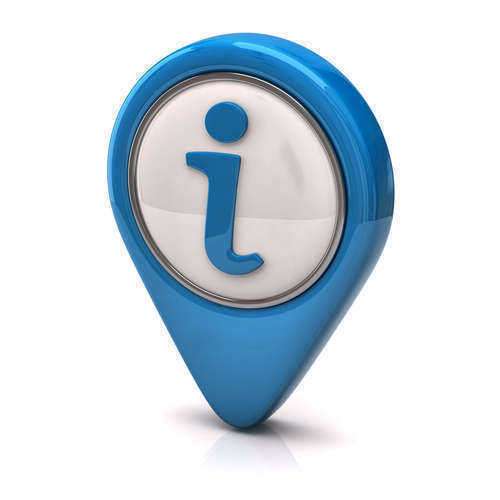 In the Unite States, most governmental elections will be done in specific locations. Because government elections occur at varying times and an infrequent manner, a polling place will usually be either a public building or a rented space. A polling place is typically a school, sports venue, and even governmental offices.
In the United States, and in most parts of the world, a poling place is a specific area in which one must cast their voting ballots and are assigned to people in accordance to a geographical region. That is to say, an individual that is assigned a particular polling place may only cast his/her vote at that location.
A polling place is assigned to people in order to prevent individuals from casting their votes at multiple locations, essentially altering and distorting the results of an election. Therefore, it is important for people to know where their assigned polling place is located if they plan on participating in elections by voting.
A polling place locator will appropriately be able to reveal where a person's polling place is located. Typically speaking, this information is included on a sample ballot and/or on the voter registration card. However, in the case an individual misplaces this information, they must consult a polling place locator. This can be done through the internet through various sources, though the local or state government websites will prove to be a great place to start.
Comments
comments