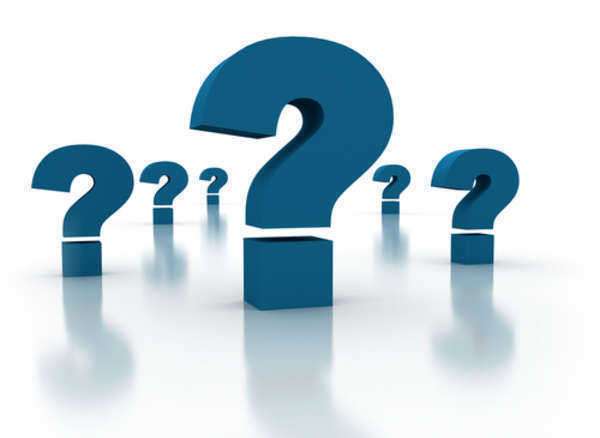 US Census Bureau Jobs have been noted as particularly rich sources for potential employment for individuals who are not otherwise on any kind of employment track in regard to the years in which the US Census Bureau actually carries out its generally applicable and wide-ranging surveys over the whole of the country to determine the current level of U.S. population numbers. To this end, census employment is often, though not necessarily, noted as an opportunity which requires comparatively little commitment from people carrying out such kinds of short-term Census Bureau jobs.
Moreover, the ten-year spike in Census employment as will accordingly occur at such intervals is also noted as affecting projections as to the U.S. labor market. In this regard, 2010 census jobs were believed by many economists and commentators on employment prospects in general for Americans to have briefly boosted employment figures and led to a, largely deceptive, appearance of improvement in the unemployment issue.
People who are generally interested in the prospect of census bureau jobs, which to some extent are consistently available to applicants, can refer to the www.census.gov website, in particular to the "Welcome to Jobs@Census" page, at www.census.gov/hrd/www/index.html. Outside of the immediate context of 2010 census jobs, in general concerns, queries and applications in regard to census employment can be referred to the Bureau's main, Suitland, Maryland-housed headquarters.
Moreover, Census Bureau jobs may also be consistently secured at the specific site of the Jeffersonville, Indiana-located National Processing Center, or at either the Hagerstown, Maryland-, or Tucson, Arizona NPC call centers.
Comments
comments