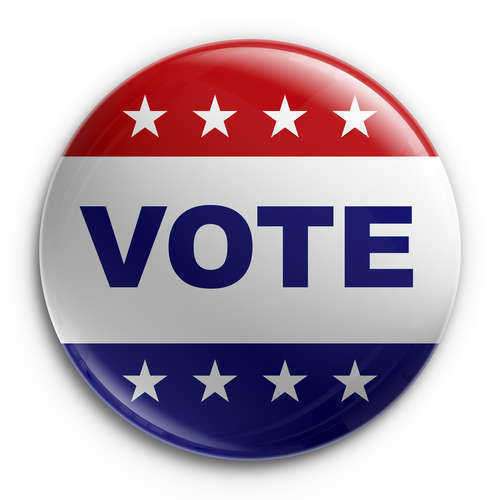 The 1988 presidential election included open primaries for both major political parties. Reagan was unable to run again, as he had already served the allowable two terms. However, Reagan's vice president, George Bush, won the Republican nomination. The Democratic nomination was won by Michael Dukakis.
Bush had many positives in his campaign. He had been a part of the plans which brought about a better economy, including more jobs and stable income for many families. He was also credited with helping Reagan to avert wars and the United States was enjoying a peaceful time with no war conflicts. The popularity of Reagan helped to bolster Bushes popularity, as he was closely associated with the President.
There were many controversies during the campaign, including one in which Joe Biden was forced to drop out of the race after the Dukakis campaign released a tape which showed Biden plagiarizing a speech. It was later determined that he gave credit for the speech in every other case.There were also debates about elitism, between the Universities attended by the presidential candidates. In fact, there was great deal of arguing about Harvard and Yale, during the campaign.
In the end, the country chose the candidate that had the most experience, one they believed they could trust. Bush was the first Vice President incumbent to win the presidency in over one hundred and fifty years