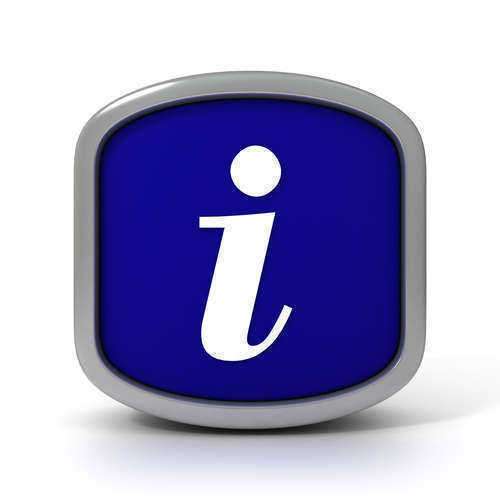 In 2008, former president George W. Bush was leaving the White house and American citizens were looking for someone that had different policies ,which included an appropriate response to the economic crisis, which was just beginning.
Some of the major campaign issues of the year included the economy, including promises of tax reductions and the creation of jobs. In addition, many of the candidates promised reform and many candidates focused on health care reform. However, each candidate had different ideas about how the current system should be changed.
The final two presidential candidates were Barack Obama and John McCain. In both cases, the major focus of the election campaign was on which candidate would be able to change the country for the better.
The 20008 election results indicated that Barack Obama won the election by one hundred and ninety two electoral votes. The Presidential election of 2008 was historic for several reasons. It was the first time that an African American had been elected as president of the United States. It was also the first time that a woman was nominated for Vice President by the Republican party.
The 2008 election results were also historical because it was the first time in United States history that two senators ran against each other. The Presidential election of 2008 was also the first time in almost six decades, that an incumbent did not run for the Presidency.
Comments
comments