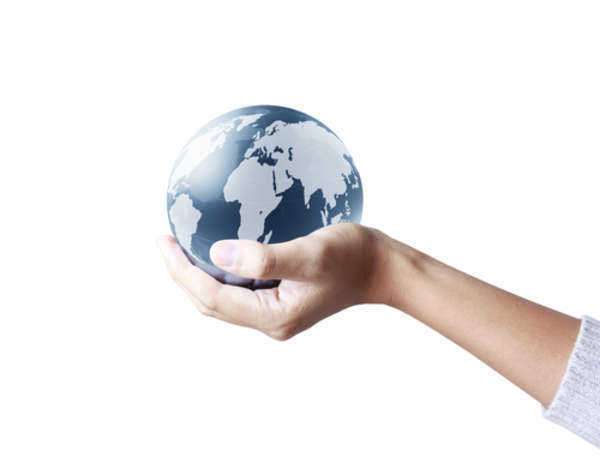 Rock the Vote is a non-profit, non-partisan organization that was created over two decades ago. The goal of the Rock the Vote organization is to create interest in voting and give individuals all the tools necessary in order to become informed voters.

The Rock the Vote campaign came about as a response to the results of declining polls each year during various electoral junctures. The declining polls were troubling to those in government and to those who support the government.

To stop the decline and build up a better base of younger voters, the organization came together to bring news, music and various other media together to reach younger voters. When television channels like MTV were turned on, celebrities were advocating to each voter in the audience the importance of getting interested, informed and involved in voting.

The movement has become substantial after two decades and has generated interest in millions of young voters to go out, get educated, and vote on behalf of their generation. One of the times in which the Rock the Vote campaign gains significant media is during election time for the President of the United States.
This is where a new group of young voters are called to action, to get registered and vote to make a change, and to be a proactive part of history. Overall, the Rock the Vote campaign is one of the most important movements that have come about regarding creating interested and enthusiastic voters.
Comments
comments