Start of Pre Check For Passengers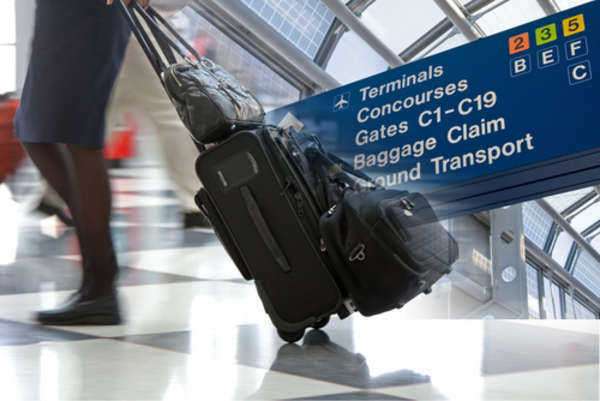 On September 19, 2012, the Transportation Security Administration formally announced the beginning of the TSA Pre✓™ at Newark-Liberty International Airport. According to the press release by TSA, U.S. citizens who travel domestically and register for the American, Delta, United and US Airways frequent travelers or U.S. Customs and Border Protection Trusted Traveler programs "may receive expedited screen benefits."
The Pre✓™ lane is located at Terminal C of EWR.
The new initiative is part of a larger effort by TSA to engage in "risked-based security concepts that enhance security" by focusing on high-risk passengers and passengers TSA knows less well.
Don Drummer, the federal security directors for the Newark-Livery International Airport, reiterated the need for the Pre✓™: "Expedited processing of prescreened travelers empowers our office to focus our resources on passengers we know less about.
Pre✓™ is now available at 25 different airports for airlines including Alaska Airlines, American Airlines, Delta Air Lines, United Airlines, and US Airways for frequent passengers and those part of the CBP Trusted Traveler programs like Global Entry, SENTRI, and NEXUS.
If a passenger is approved after a pre-screening process, the passenger's status is encoded in the barcode of the boarding pass. The passenger can then pass through the designated checkpoint with expedited screening that may allow the passenger to keep their shoes and belt on and keep their laptop in its case and the 3-1-1 compliant liquids in the carry-on.
The TSA has also provided Pre✓™ to U.S. active duty members that travel through Ronald Reagan Washington National airport and Seattle-Tacoma International airport.
The new security features combine with other techniques used by the TSA such as modified screening for passengers 12 years of age or younger and or 75 years of age or older.
Source: Transportation Security Administration
Comments
comments