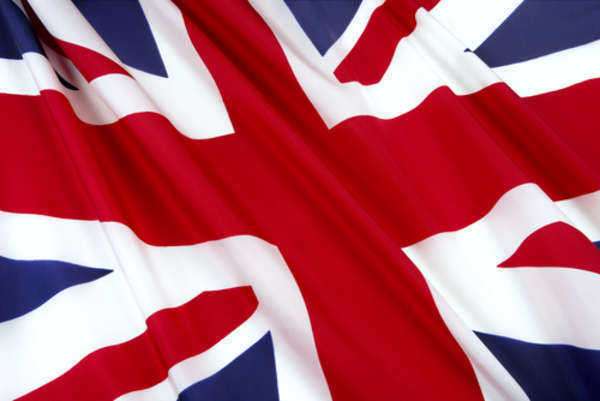 In the United Kingdom, individuals who are suffering from disabilities may be eligible to receive Disability Living Allowance. Disability Living Allowance is a form of financial assistance that allows disables individuals to gain access to disability services and necessary resources. In order for an individual to apply for Disability Allowance, he/she must meet some basic eligibility requirements.
An applicant must be a resident of the United Kingdom and be under the age of 65 when he/she files a claim for the allowance. He/she must have been suffering from his/her disability for a period of 3 months, and the disability must be expected to persist for an additional six months, at the least. An applicant must be residing in specified residential accommodations in order to receive Disability Living Allowance. He/she must also maintain mobility needs or care needs to acquire this financial assistance.
An individual can qualify for Disability Living Allowance under two distinct components. The first component is known as a care component. If a disabled individual requires assistance with general care, he/she may qualify under this component. This financial assistance is intended to help him/her to acquire the assistance or the supervision that is necessary to ensure that he/she remains safe.
In addition to the care component, a disabled individual may be eligible for assistance under the mobility component. If he/she has extensive troubling walking or moving from one place to another, this assistance will help him/her to obtain the tools necessary to diminish the burden associated with mobility. An individual may qualify for both of these components, or he/she may only be eligible to receive one.
Comments
comments