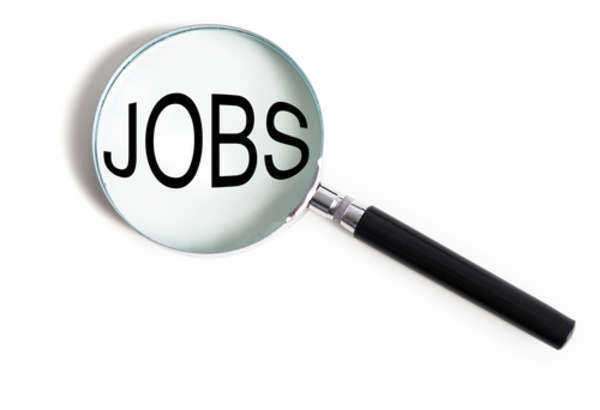 According to information published by the Bureau of Labor Statistics, one of the divisions of the Department of Labor, unemployment in Florida is a widespread rampant problem. The most recent period for which Florida Unemployment data is available is the six month period between March 2010 and August 2010.
Part of the reason for the high levels of Florida unemployment is due to the fact that during the above mentioned six month period, there were 643 mass lay off events in the state. These 643 mass layoffs resulted in 46,601 individuals becoming eligible to file an initial claim to collect Florida Unemployment compensation.
The rate of unemployment in Florida has hovered around 12 percent for the duration of the period between March and August 2010. In March, the Florida unemployment rate was 12.3 percent, in April 12 percent, in May 11.7 percent, its lowest at 11.4 percent in June, before unemployment in Florida began to rise, hitting 11.5 percent in July, before reaching 11.7 percent in August 2010, the most recent month for which information on unemployment in Florida is available.
The information about unemployment in Florida is compiled from data involving the mining, logging, construction, transportation, utility, information, financial activities, professional services, business services, education services, health care services, leisure and hospitality industries, government jobs, and various other non-farm professional industries.
Comments
comments