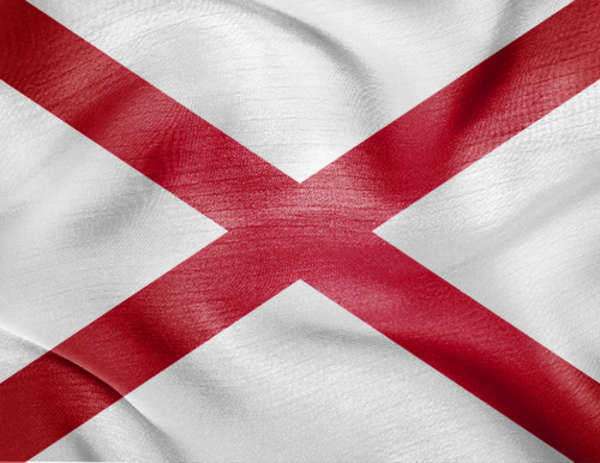 Medicaid is a government-run program that enables low-income or disabled individuals to receive highly discounted medical help. The funding for the program is split between the Federal Government and the local governments, however, the enforcement of rules and various eligibility procedures are mandated by the individual states.
Citizens of Alabama who do not have access or cannot afford private health insurance should apply for Alabama medicaid. Alabama medicaid is typically distributed to children, families, pregnant women, or the disabled who cannot afford exorbitant costs associated with traditional medical care. To qualify for Alabama medicaid, however, a citizen must meet certain income, resource limits, residency, and citizenship requirements. Applications for Alabama medicaid can be requested and processed at the individual's local Medicaid agency.
To qualify for Alabama medicaid a citizen, most importantly, must be able to meet the income caps instituted by the state. Income must not exceed the poverty line (instituted by the Federal Government) by more than 33%. Disabled individuals applying for Alabama medicaid will not be eligible if their assets possess a total value of more than $2,000 for an individual and $3,000 for a couple. All applicants, regardless of standing, must provide a proof of income sheet when applying for Alabama medicaid.
Alabama medicaid is available to low income families who have at least one child under the age of 19. In addition, the applicant must also prove his or her residency within the state of Alabama. In addition, applicants must also provide the department with appropriate documentation to reveal citizenship within the country.
Comments
comments