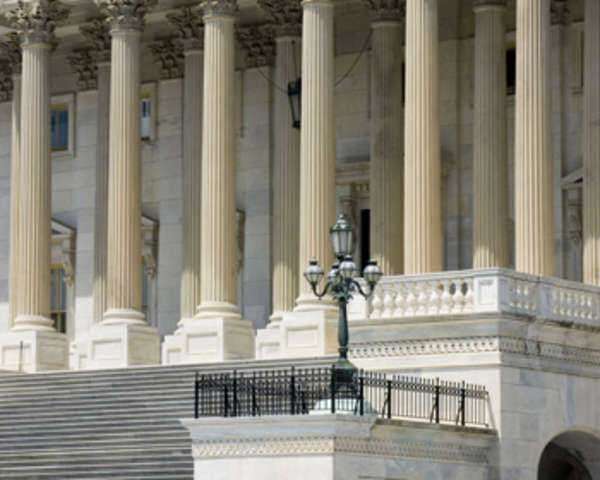 The elected North Carolina Senators are responsible for representing the views and the interests of the residents of North Carolina in the Senate. In many instances, a state will elect two Senators from the same political party. However, North Carolina is one of the states that have elected both a Republican Senator and a Democratic Senator, so that both Republic and Democratic North Carolina residents are represented. Richard Burr was elected by the residents of North Carolina to serve in the Senate.
Senator Burr is a Republican, who began his term in the Senate in January, 2005. Previously, he represented the state in the House of Representatives. He is a dedicated advocate of Veteran's rights and works to better the health care provided to United States Veterans. Senator Burr also seeks to improve the economy on a state and national level, and promotes job growth in his state and throughout the country.
Kay Hagan is the Democratic Senator that was elected by the state of North Carolina. Both NC Senators are concerned with the current state of the economy. Senator Hagan works to decrease public taxes by limiting wasteful federal spending and diminishing national debt. In addition, she seeks to improve the education system throughout the United States by building stronger schools.
In order to achieve this, the Democratic Senator works to diminish the crime and violence that is plaguing American schools and streets. Senator Hagan promotes energy efficiency and equal opportunities for all American citizens. Other important concerns include immigration, affordable health care, and national security. Working together, these North Carolina Senators function to remedy the concerns faced by North Carolina residents.
Comments
comments