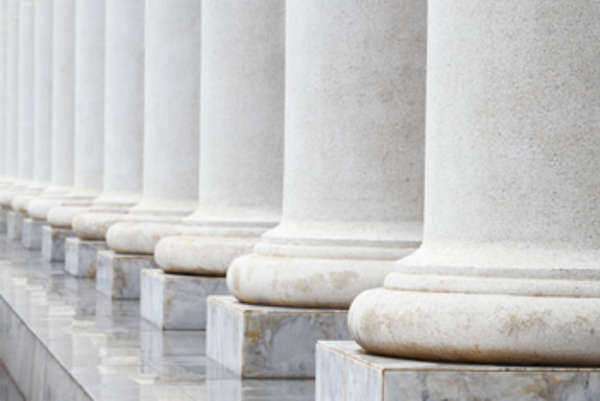 Like many states, the state of Michigan has elected two Senators representing the same political party. Both Michigan Senators who are currently serving on the United States Senate are Democratic Senators. These Michigan Senators work to represent the state of Michigan and ensure that issues affecting Michigan are effectively resolved.
Currently, the two Democratic Michigan Senators are Senator Carl Levin and Senator Debbie Stabenow. Both of these Senators have extensive experience serving the state of Michigan. Prior to his election to the United States Senate, Senator Levin served on the Detroit City Council and worked to improve conditions within the City of Detroit.
He currently acts as the head of the Armed Services Committee, which works to support the men and women who are or who have served in the United States military, and to strengthen national defense. In addition, Senator Levin plays a large role in environmental conservation throughout Michigan, particularly surrounding the Great Lakes.
Before Senator Stabenow was elected to the United States Senate, she served on the Ingham County Board of Commissioners, the Michigan House or Representatives, the Michigan Senate, and the United States House of Representatives. As a result, she has gained extensive experience serving on government bodies and representing the state of Michigan.
Like Senator Levin, Senator Stabenow promotes environmental conservation, specifically by working to prohibit oil drilling within the Great Lakes. She supports measures taken to address global warming and climate change. Senator Stabenow is concerned with creating jobs, establishing affordable health care, and investing in renewable energy.
Comments
comments