Election Results 2009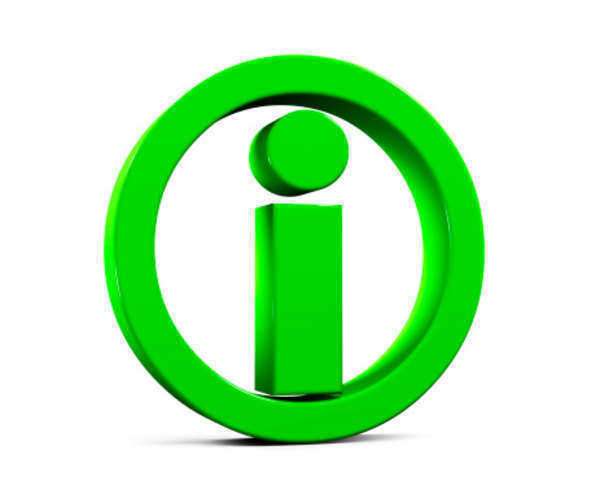 The election results in many locations across the United States indicated that Americans were still looking for change. In fact some of the country was experiencing more difficulties as a result of the poor economy. The election 2009 results in other parts of the country however, indicated that voters had faith in those already in office and believed that they could continue to enact changes that would better the economy.
There were some key races won by Democrats, including Bill Owens for the New York Congressional District 23. The election 2009 results also included a win for Jon Garamedni, a democrat, for the California Congressional District 10.
The election results 2009 also included some important wins for Republicans, including Virginia Governor Bob McDonnell. In New Jersey, Chris Christie defeated the Democratic incumbent Jon Corzine, as New Jersey looked for lowered property taxes and improvements for the local economy.
There were several important referendums voted on in several states. In Maine for example, the Medical Marijuana Law was expanded and the Gay Marriage Law was repealed. In Ohio, a state which had a very poor economy, casinos were approved.
There were also several important wins for independent candidates, such as incumbent Michale Bloomberg who defeated Bill Thompson for the position of New York Mayor. Although many Americans were looking for change, some election 2009 results indicated that they were comfortable with those already in office and believed that they were capable of making the necessary changes.
Comments
comments