Indiana Medicaid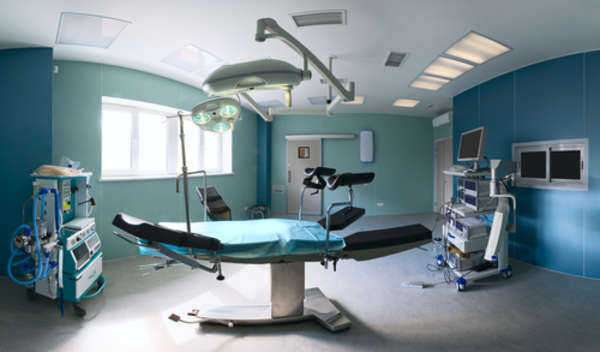 Indiana Medicaid is a government-run health care program that provides health care benefits to those individuals who qualify. Typically, in order to be obtain medicaid benefits an individual or family must be living under the federal poverty line. Although the eligibility requirements vary between state, it is universally understood that the majority of medicaid benefits are awarded to low-income individuals in desperate need of health care.
Indiana medicaid, like all medicaid programs of the varying states, possesses unique laws that can alter one's policy, benefits, and eligibility requirements. Age, family size, health status, and most importantly income are the primary eligibility factors associated with Indiana Medicaid.
Traditionally speaking, Indiana medicaid is available to adults in low-income families whose assets and income limits fall under the state's guidelines. For a healthy adult in Indiana to receive medicaid in a family of two, the total monthly income under $239.50. For families of 3 this number rises to $298, and for a family of 4 it climbs to $350 net income per month.
Pregnant Women in Indiana are also eligible to receive medicaid given their family assets and monthly income fall below the state's cap. Indiana medicaid coverage for prenatal services begins while the application is pending; for pregnant women the state offers two distinct passages that should be researched before pursuing. Children under the age of 19 are also eligible to receive Indiana medicaid.
There are a number of policies associated with children; each policy and a breakdown of eligibility requirements can be found by accessing the state government's website. Similar to other states, Indiana medicaid has offered thousands of low income families an avenue which aids in the obtainment of discounted health care.
Comments
comments